2023-24 Winter Weather Outlook
Last winter brought unprecedented rain and flooding to the American West and historic freezes to the deep South. Winter weather accounted for 159 deaths and 351 injuries.
But unlike last year, we are in for an El Niño winter. What does that mean for different regions across the continent?
Here are just a few of the questions that our meteorological team will be answering during the webinar:
What impact will El Niño likely have on the northern polar vortex?

Which areas are expected to be warmer and wetter than usual?

Which areas will likely be cooler and drier than usual?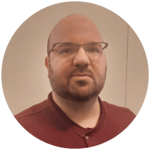 Rob Miller
AEM
Rob joined AEM/Earth Networks in November 2022 as a meteorologist. Rob has over 20 years of forecasting experience and has forecasted for clients all over the world. Rob attended Pennsylvania State University and received a Bachelor of Science in Meteorology in May 2003.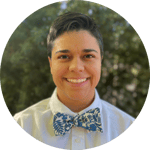 Kayla St. Germain
Kayla joined AEM/Earth Networks in April 2023 as a meteorologist. Prior to that, she served as a meteorologist for AccuWeather. Kayla received her Bachelor of Science degree in Atmospheric Sciences from Vermont State University. While there, she joined the VORTEX2 tornado research project and the team that created The Climate Consensus.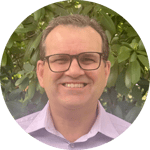 Mark Paquette
Prior to joining AEM/Earth Networks as a meteorologist in June 2023, Mark worked as a meteorologist at AccuWeather, then went on to start his own weather consulting company. He received his Bachelor of Science degree in meteorology from the University of Massachusetts Lowell. Mark has a special interest in seasonal forecasting.