Data-Driven Decision Making:
Fruit Growers Explain How They Stay on Top of Environmental Challenges
As inflation drives up input costs and extreme weather strains crop yields, many fruit growers are turning to agtech for help. To fine-tune decisions around planting, harvesting, irrigating, preparing for frost, spraying for pests, etc., growers are deploying monitoring solutions that enable them to keep better tabs on crop growth cycles and environmental conditions. In this webinar, Chris Sullivan, president of Davis Instruments, will talk with Mark Greenspan, president and viticulturist at Advanced Viticulture Inc., about the monitoring solutions growers are using to stay on top of evolving weather-related challenges.
When you watch this webinar, you'll learn about:
The fundamentals of an in-field monitoring system

The benefits of using soil moisture sensors in the field and how to leverage the data

Plant stress monitoring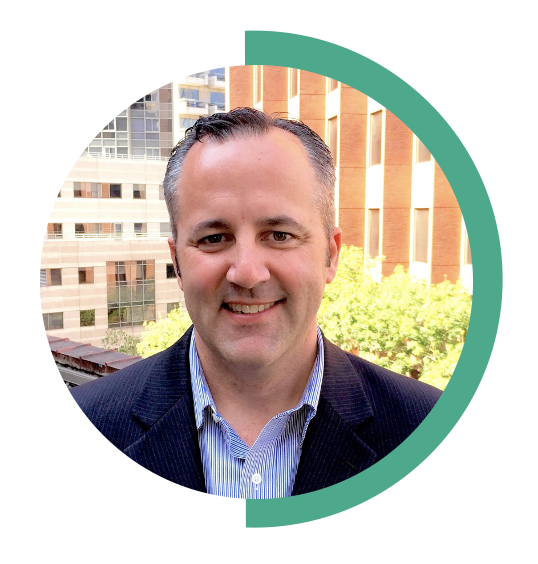 Chris Sullivan
President of Davis Instruments, an AEM brand
AEM
Chris is an AgTech evangelist, driven by his passion for global food security and water sustainability. Prior to joining Davis Instruments in 2016, Chris held multiple supply chain/operations management positions in various industries. He holds a B.S. from the University of Massachusetts at Amherst and an MBA from the University of San Francisco.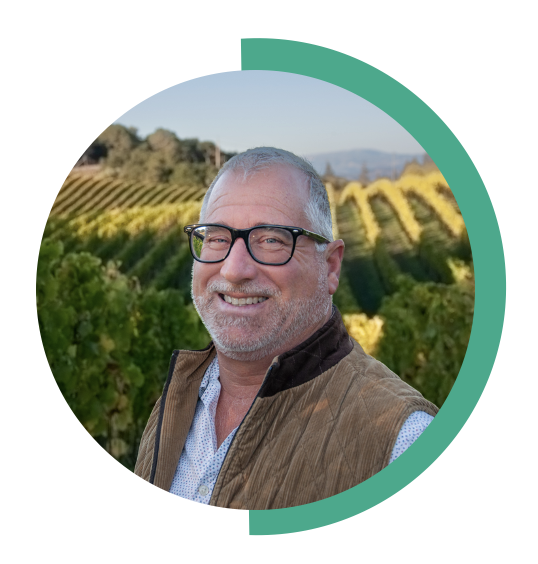 Mark Greenspan, Ph.D., CPAg, CCA
President and Viticulturist
Advanced Viticulture, Inc.
Mark has over three decades of viticultural experience, comprised of scientific, technical, and practical field efforts. Mark's academic background includes a B.S. in Electrical Engineering, an M.S. in Viticulture, and a Ph.D. in Agricultural Engineering, all from the University of California, Davis. He holds CCA (Certified Crop Advisor) and CPAg (Certified Professional Agronomist) certifications from the American Society of Agronomy. He holds a Pest Control Advisor (PCA) license with the state of California. Advanced Viticulture was founded by Mark in 2005 as a vineyard consulting firm. Since then, it has grown to be a full-service vineyard development, management, consulting, and technology provider to California's wine industry.