AEM Elements™ Resiliency Platform
A MULTI-HAZARD SOLUTION FOR ENVIRONMENTAL DECISIONS AND CLIMATE READINESS
Your essential toolkit for weather forecasting, hazard detection, and emergency response coordination.
Get the situational awareness you need to conquer the elements
The human and financial impacts of extreme weather events and natural disasters are growing each year. That's why AEM is combining the most popular and powerful offerings from our portfolio of brands into one comprehensive multi-hazard resilience platform. AEM Elements offers a complete monitoring and awareness solution for: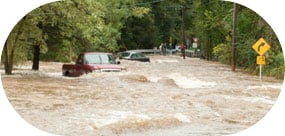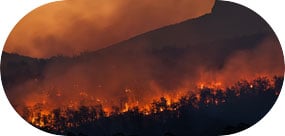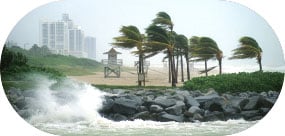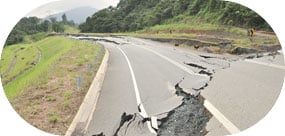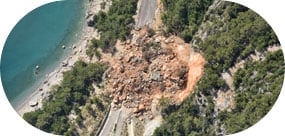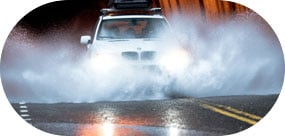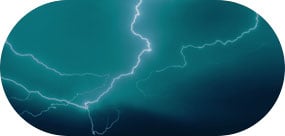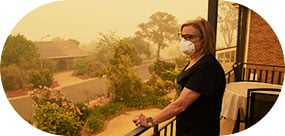 What is AEM Elements?
AEM Elements is a flexible platform that enables operations, emergency response, water management, and wildfire monitoring professionals to tackle today's growing challenges by transforming weather data into actionable intelligence.
The AEM Elements Resiliency Platform is designed to help any organization scale risk management solutions to their challenges, scope, and current state.
Explore our platform
We know weather intelligence simply isn't enough. You need to turn data into action in order to lead. That's why the AEM Elements Resiliency Platform has four pillars that come together to create complete, actionable, personalized data stories about environmental hazards and natural disasters.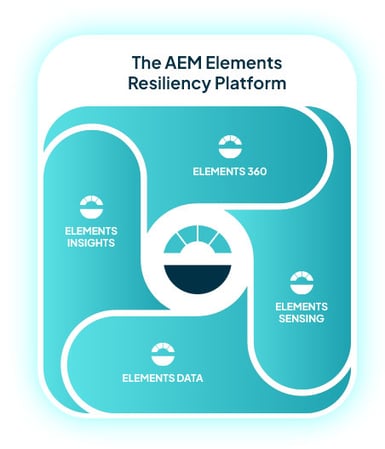 Collaborative decision optimization application

Professional services, AI modeling & simulations, analytics, forecasting

Historical readings, intelligent curation, quality validation

Sensors, telemetry, data loggers, cameras, networks

Solution design
We understand how to tailor monitoring and early warning systems to your specific situation, goals, and challenges based on our decades of experience.

Reliable sensing
We design, deploy, and operate intelligent networks and field services, bolstered by robust sensing, data acquisition, telemetry, AI, and third-party sources.

Accurate data
Our quality control is rigorous, with best practice security and governance across every aspect of data infrastructure, management, and access.

Actionable insights
Our expertise and technical capabilities deliver high-value analytics and insights you can act on, from sensor-enhanced forecasts to risk and impact assessments.

Decision optimization
Our innovative solutions enable timely alerts, automation, and action, all backed by highly trained specialists who can support your team and build confidence in crucial decisions.

Collaborative decision optimization
AEM Elements 360 is your decision support command center for multi-hazard risk management. It seamlessly transforms diverse environmental data into actionable insights to enhance collaboration, elevate community preparedness, and accelerate response.
Customizable dashboards, maps, and analytics for optimized decision support
Seamless data integration from any source for real-time situational awareness
Automated alerting engine for timely and efficient information sharing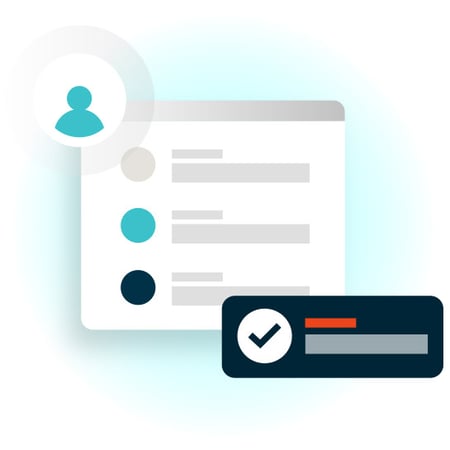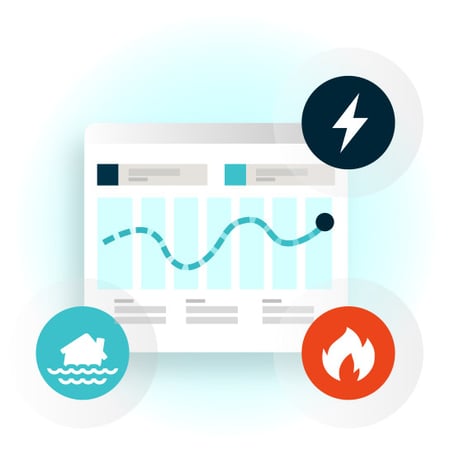 Professional Services | Analytics | AI Modeling & Simulations | Forecasts
AEM Elements Insights connects you with our team's unparalleled expertise in the field of environmental hazard risk management and hydrometeorological modeling, as well as our global sensor network, to maximize your self-knowledge and forecasting capabilities.
Hydrologic modeling & flood early warning system design
Custom hyperlocal forecasts
Wildfire risk assessments
Precision precipitation measurement with Gauge-Adjusted Radar Rainfall (GARR)

Ingest | Process | Quality | Curate
AEM Elements Data transforms weather and environmental measurements from raw numbers into analytical insights that you can trust, understand, and compare against each other.
Weather APIs
Lightning APIs
Unparalleled historical dataset for weather observations and lightning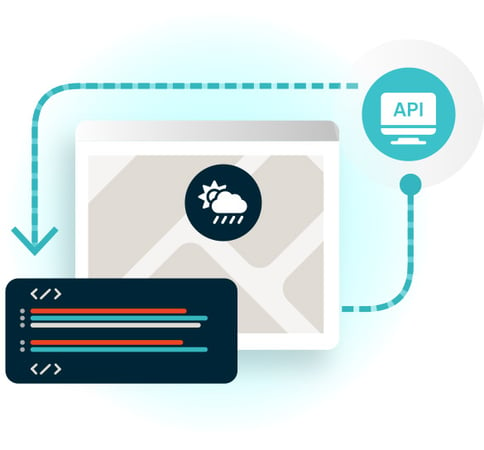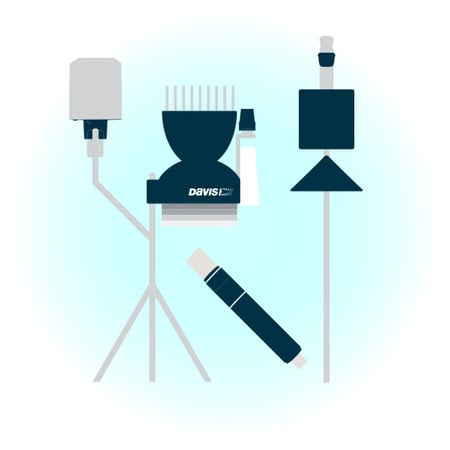 Sensors | Telemetry | Data Loggers | Cameras | Networks
AEM Elements Sensing provides the precision hardware you need to rapidly strengthen your weather and environmental monitoring capabilities, regardless of your challenge, use case, or scale of operations.
Custom monitoring network design
All-in-one weather stations & hydrologic sensors
360° viewshed cameras for visual intelligence
Broad variety of logger and telemetry options